Metaphysical Properties Of Chickweed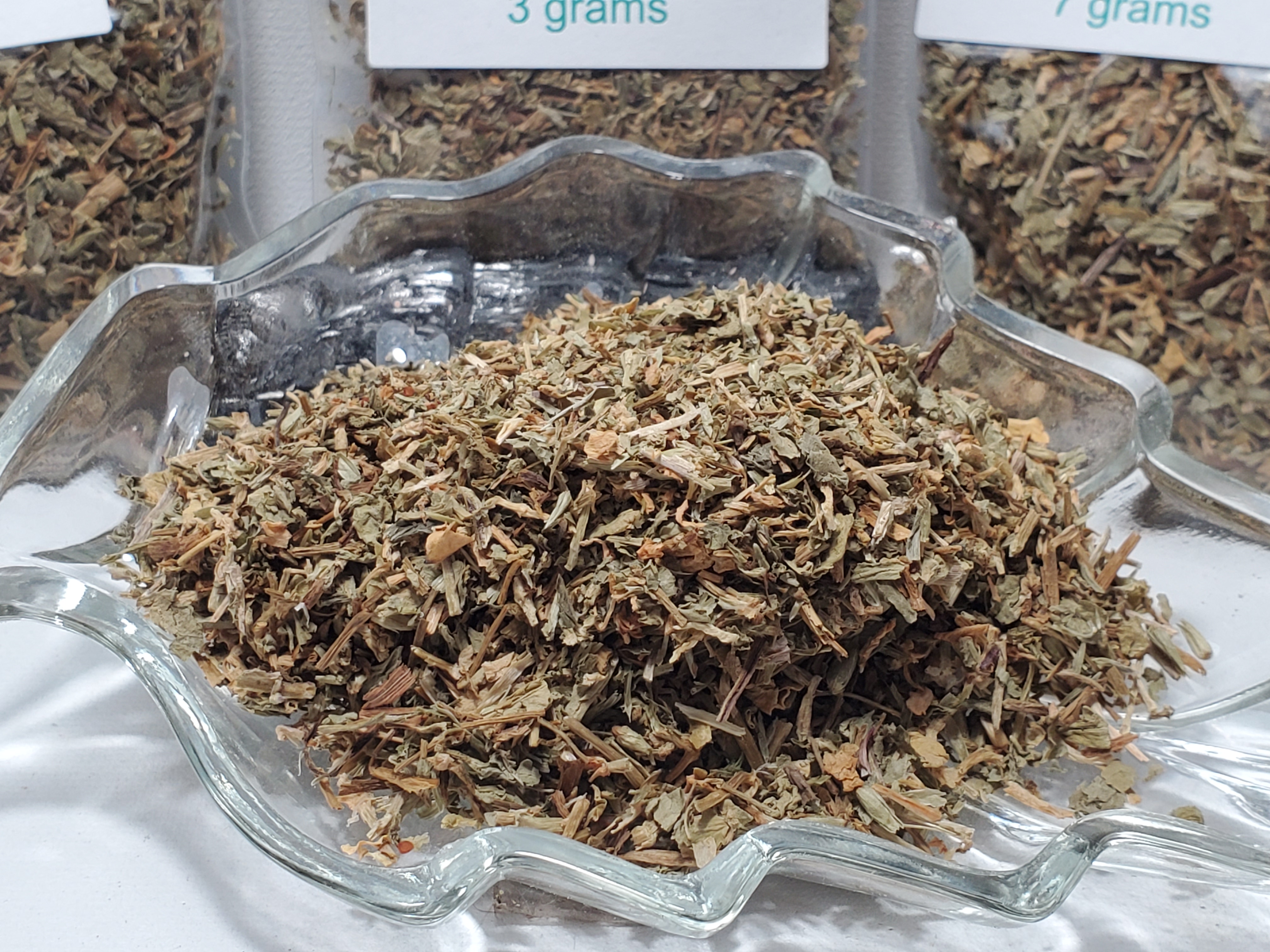 Official Name: Stellaria media
Other Names: Adder's Mouth, Indian Chickweed, Passerina, Satin Flower, Star Chickweed, Starweed, Starwort, Stellaire, Stitchwort, Tongue Grass, Winterweed, Qoqobla
Gender: Feminine
Planet: Moon
Element: Water
Metaphysical Powers: Fidelity, Love
Common Magickal Uses and Folklore of Chickweed
Carry or use spells designed to attract love or to maintain a relationship.
Chickweed has been used to treat a variety of issues like constipation, stomach and bowel problems, blood disorders, asthma, other lung diseases, obesity, a vitamin C deficiency disease called scurvy, a skin condition called psoriasis, rabies, itching, and muscle and joint pain.

Chickweed's growth habit promotes individuality and space within the structure of a healthy, balanced group. When chickweed comes into your life around friendship, family, or relationships, close examination of your own space and the space you give others may be in order. Chickweed magic is the magic of balance within a group environment or relationship.

Chickweed only grows where the soil is pH balanced, cultivated, cool, and damp but not soaked. She's picky about the conditions under which she'll grow, although those conditions can be found in unlikely places, such as on compost heaps, in sidewalk cracks our around fence posts in the city, on or near manure piles, in old stone walls, as well as in well-cultivated gardens. The key here is to recognize the essential qualities that promote life. Chickweed is a star in this department. She teaches us to look beyond the surface, into the soil in which we want to grow our relationship for the qualities that will best support us. She asks us to be uncompromising in our demand for those qualities, and she reminds us to be picky as well. If the qualities we need for healthy growth are not there, chickweed advises us to move on. Chickweed magic is the magic of discrimination and balance.

In astrology, chickweed is considered a feminine plant and is governed by the moon. Chickweed's element is water.