Metaphysical Properties Of Corn Silk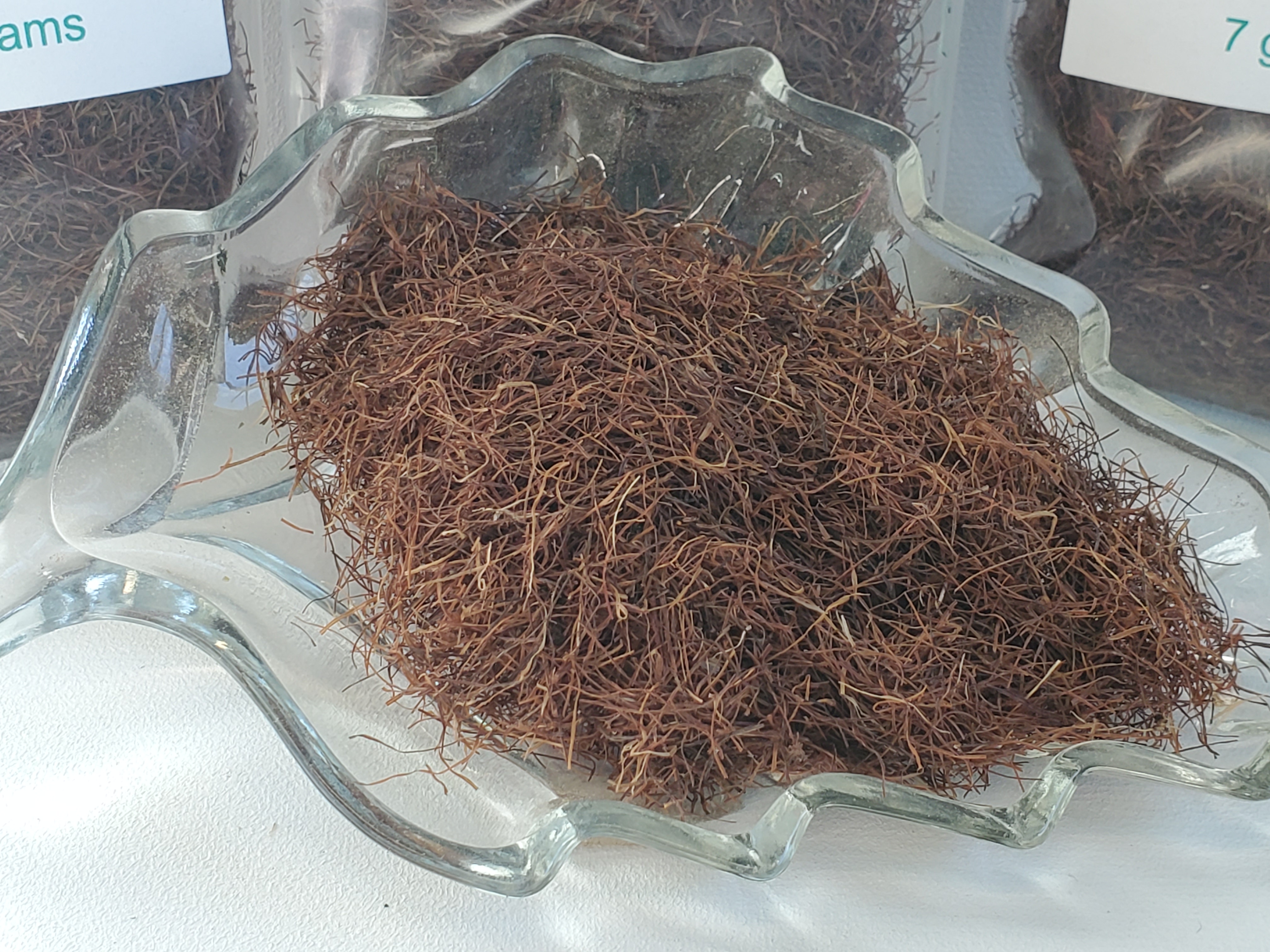 Official Name: Zea mays
Other Names: Maize, Sacred Mother, Giver of Life
Gender: Feminine
Planet: Venus
Element: Earth
Metaphysical Powers: Protection, Divination, Good Luck
Common Magickal Uses and Folklore of Corn Silk
The Mayas and Aztecs held annual corn festivals in honor of the corn goddess, which involved human sacrifice - representing the corn goddess who gives her life to feed the people. Thus corn is an influential and highly revered plant among all Indian tribes. It is a symbol of fertility and everlasting life, and rejuvenation. Corn Silk is used for protection and is integral in numerous ritual foods, such as sacramental brews and bread.
Corn is known to botanists as Zea mays. This terminology comes from the Hopi tribe that lives in the American Southwest and the Zunis. Zea Mays is translated as "cause of life" and "our mother." This speaks volumes about the abundance that corn offers. The Corn Maidens are generous, but they will not tolerate selfishness. Watching their dance steps rustle the corn silk is a good reminder to use this gift wisely.
Fresh green corn silk is collected from the cob and dried for tea or processed into a tincture. This medicine keeps the urinary tract clean, offering relief to chronic suffers from bladder infections. The concentration of potassium in corn silk makes it an excellent supplement for various kidney problems. Potassium is a crucial mineral in healing the kidneys. Corn silk offers more per gram than bananas.
Corn silk tea is traditionally served to children to help prevent bedwetting, also known as enuresis. Elderly patients with enuresis benefit from this delicately flavored tea as well.