Love Potion for Two herb mix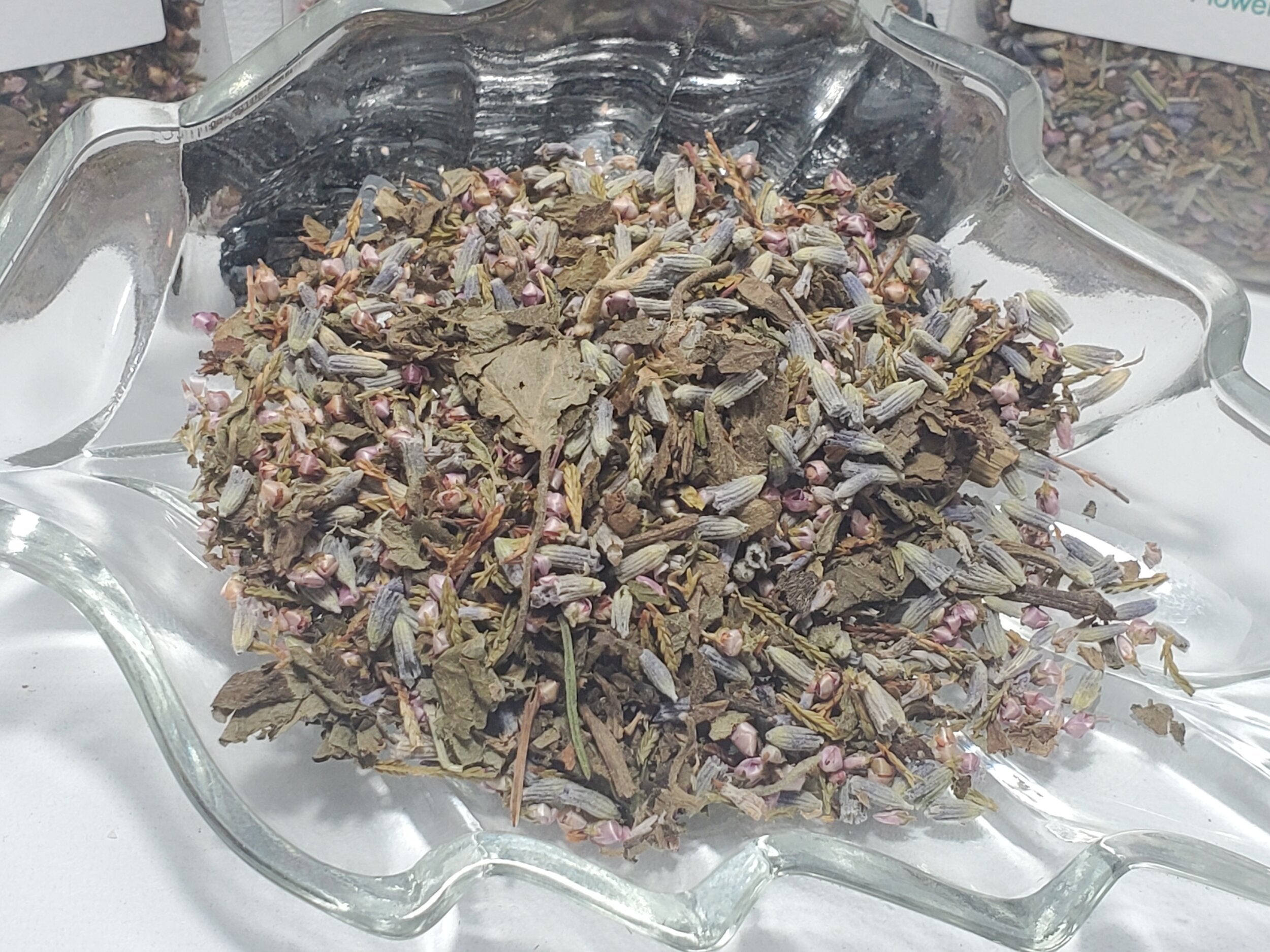 Love potion for two is an herbal mix created to be burned in a smudge pot or cauldron. This mix contains herbs that are known to promote intimacy. We are not claiming that this mix will make anything happen; it can be used as a mood enhancer.
This product contains:
Patchouli
Lavender Flower
Heather Flower
This product is available as a single item or as part of the Love kits.