Metaphysical Properties Of Scolecite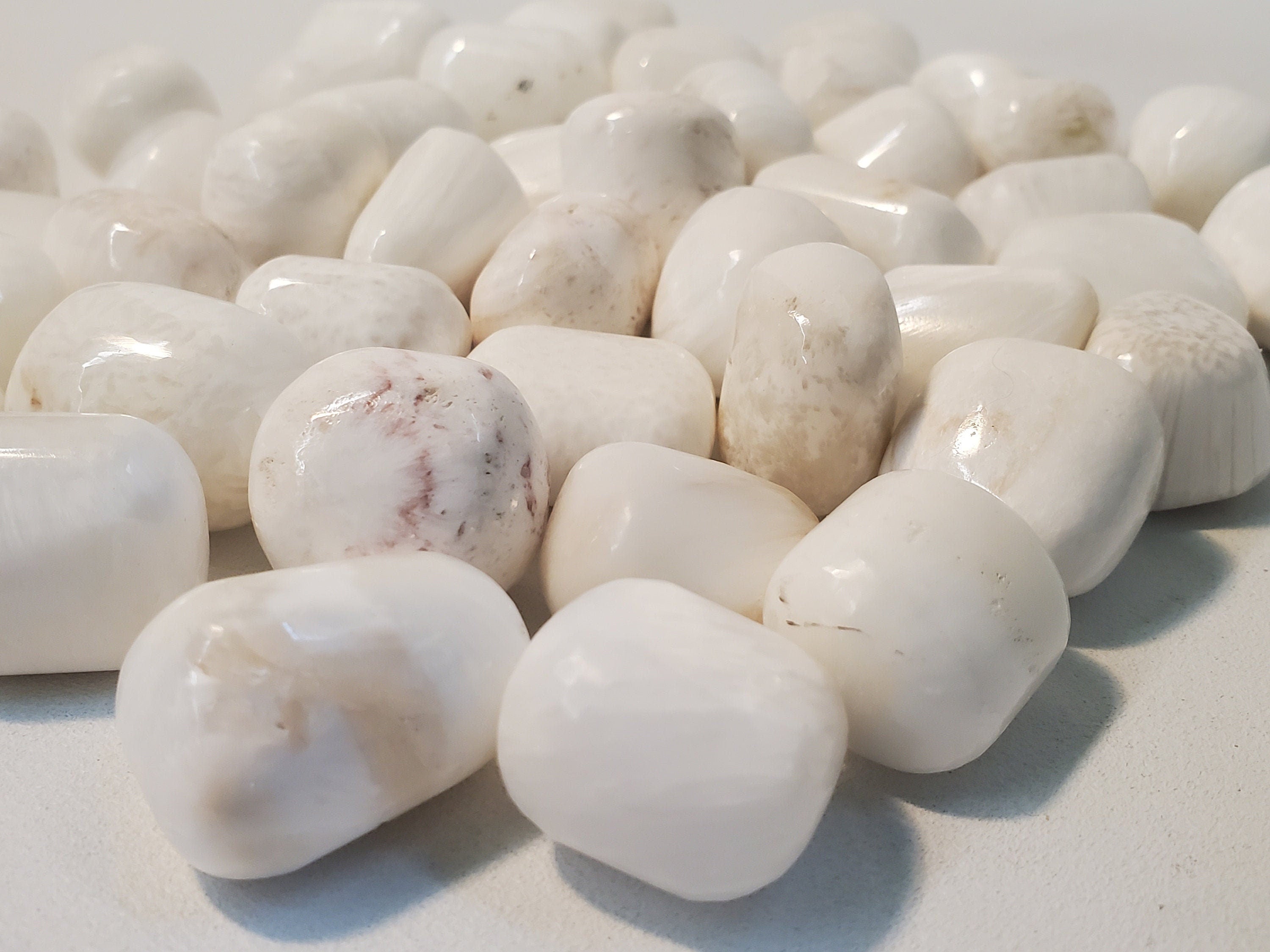 Chakras: Crown Chakra
Zodiac: Capricorn
Vibration: Number 1
Element: Wind
Typical Colors: White
Metaphysical Properties: Connection, Awareness, Remove Energy Blockages
Physical, Emotional, Spiritual Benefits 
Physical: Body Weight Management, Circulatory Problems, Immune System Strengthening and Support, Insomnia, Nervous System Regeneration and Healing, Parasites
Emotional: Calming, Panic Attacks, Peace and Peacefulness, Teamwork.
Spiritual: Angel Communication, Crown Chakra, Inner Peace, Unity
Scolecite is the stone of "inner peace", and will be the perfect remedy for anyone looking to relax, especially after a long day. Scolecite strengthens and unlocks our third eye and helps activate psychic abilities.

A very good stone for anyone looking to do dreamwork or enhance their memory. It is a stone that prides itself on helping you be able to understand imagery within dreams and the correlation that it may play on in your life.

It is associated with the zodiac Capricorn and the element of wind.