Metaphysical Properties Of Goldenrod Leaf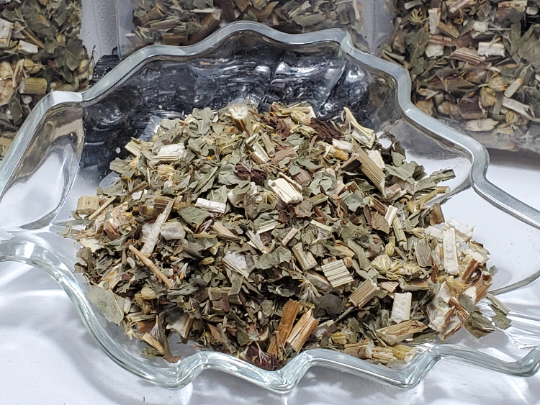 Official Name: Solidago odora
Other Names: Aaron's Rod, Blue Mountain Tea, Goldruthe, Gonea Tea, Sweet Scented Goldenrod, Solidago, Verg d'Or, Wound Weed, Woundwort
Gender: Feminine
Planet: Venus
Element: Air
Metaphysical Uses: Money, Divination, Prophecy
Common Magical Uses of Goldenrod Leaf
To see your future love, wear a piece, and he or she will appear the next day.
While holding goldenrod in your hand, the flower nods in the direction of lost or hidden items or where the buried treasure lies.
If goldenrod suddenly springs up by your house door, unexpected good fortune will arrive.
Goldenrod is also used in money spells.
Goldenrod is helpful for the Water Element; it has a diuretic and cleansing effect on the bladder and kidneys. Solidago can help with infections and inflammation as well.
The name Solidago means "to make whole" it not only refers to the value as a wound healer and the ability to facilitate recovery from emotional trauma. Deep grief and poignant loss can leave people broken and scarred, in need of potent healing; Goldenrod can help mend these painful injuries to the heart and soul.