This rose water has been infused with Rose petals and or powder. The petals or powder are then strained to leave behind the wonderful Rosewater.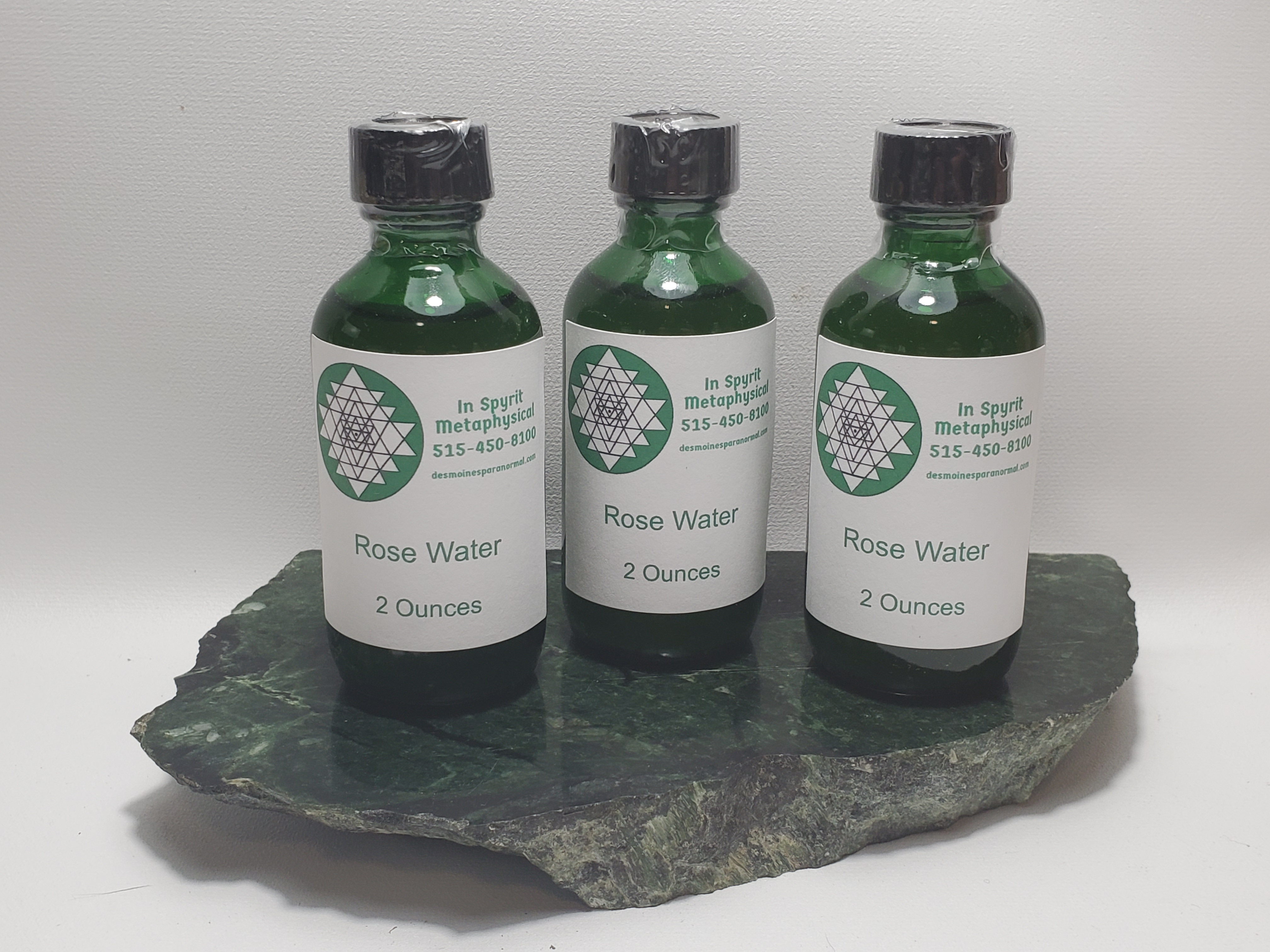 Rose Water Benefits and Uses
Soothes skin irritation
Soothes sore throats
Reduces skin redness
It helps prevent and treats infections
Contains antioxidants
Heals cuts, scars, and burns
Enhances mood
Relieves headaches
Has anti-aging properties 
Soothes digestion problems
Rosewater can be added to baths for a refreshing soak.