Metaphysical Properties Of Queen Meadow (Meadowsweet)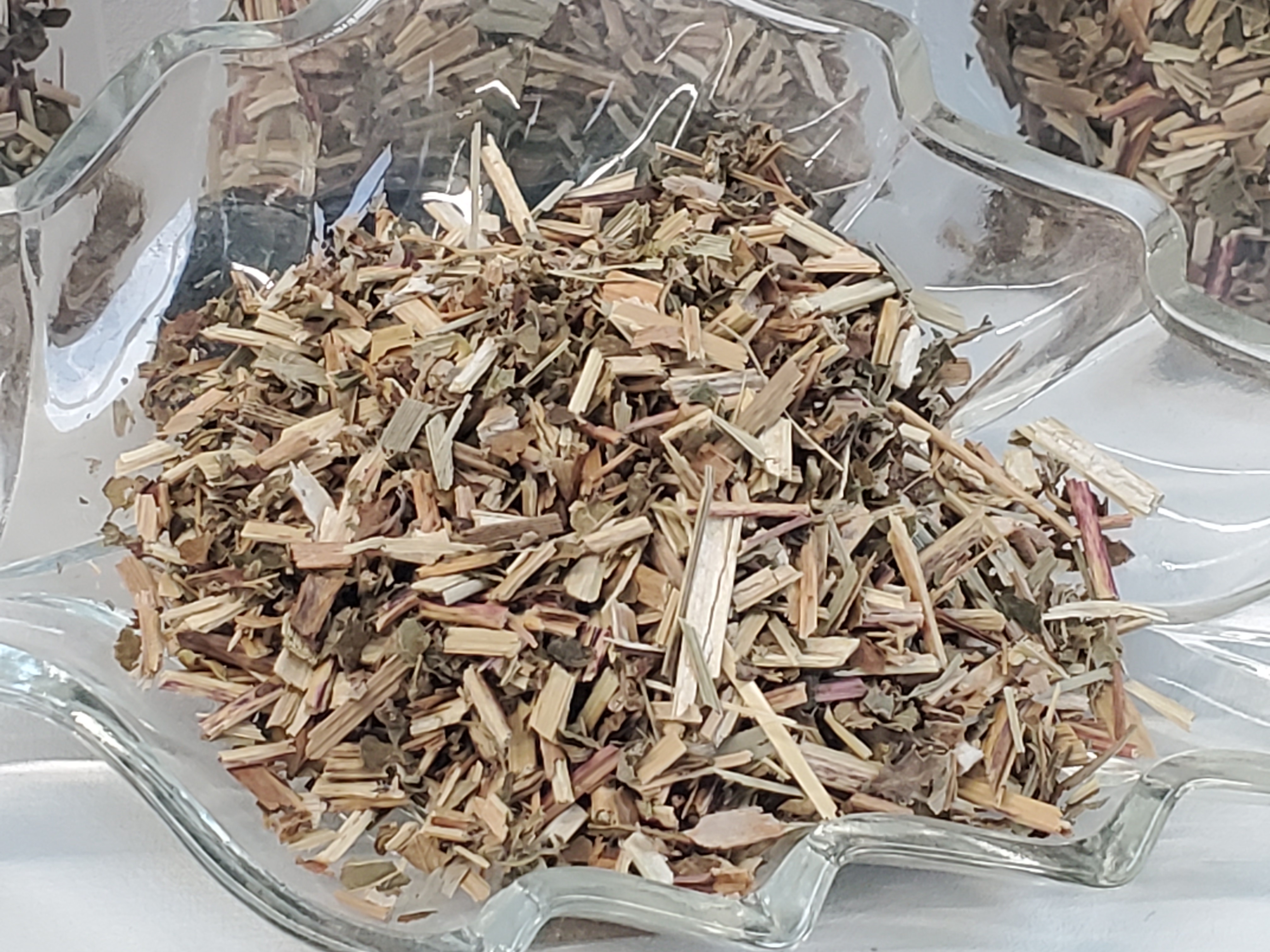 Official Name: Spiraea filipendula
Other Names: Meadowsweet, Bride of the Meadow, Bridewort, Dollor, Gravel Root, Lady of the Meadow, Little Queen, Meadowwort, Queen of the Meadow, Steeplebush, Trumpet Weed
Gender: Masculine
Planet: Jupiter
Element: Air
Metaphysical Powers: Love, Divination, Peace, Happiness
Common Magickal Uses and Folklore of Queens Meadow (Meadowsweet)
Fresh Meadowsweet is placed on the altar for love spells, or dried is used in various love mixtures.
Strewn about the house, it will keep the peace within.
The scent cheers the heart.
If gathered on Midsummer, Meadowsweet will give you information regarding thieves.
If you have been robbed, place Meadowsweet on water. If it sinks, the robber is a man; if it floats, it is a woman.
This magic herb was a prevalent remedy with Eclectic, Physiomedical, and Homeopathic medicines, which adopted it from its widespread folk use in North America--and this probably accounts for its popularity in Hoodoo as well. Most of its magic in that path has to do with work. The root is carried in one's pocket or mojo bag to help get a job or a raise. Make a tea and pour it into a bath to cleanse yourself, bring luck before an interview, and then use a few drops of the bathwater to seal the envelopes on resumes. Hoodoo also recommends a bath with the queen of the meadow before playing games of chance that involve luck instead of any skill. Some use it for obtaining visions by putting the flowers in a glass of water and lighting a white candle. This plant is ruled by Jupiter because it is large, dominates its surroundings, is helpful in the world of work (favor with authorities), and has purplish flowers, purple being a Jovian color. Still, it does have its Saturn aspects as well.
Queen of the Meadow can be brewed into a tea and allowed to stand for seven days. At the end of that time, strain and add to your bathwater. This is said to be a strong luck attraction bath herb. Some people recommend carrying a bit of this herb when looking for a job or when gambling.
The salicylic acid compound makes this herb very interesting as a potential pain reliever, especially for arthritic and rheumatic conditions. It is also known to lower the stomach pH level, which helps ease heartburn, stomach ulcers, and other inflammatory diseases of the digestive system such as gastritis and colitis. It can also be used to control diarrhea and is mild enough to be given to children. It is strongly diaphoretic and diuretic and is very effective in breaking fevers. It appears to have a drying effect on the mucous membranes, making it a very suitable herb for feverish colds and flu. It has also been used for kidney and bladder inflammations. The leaves are styptic and can be used externally as a compress to staunch the bleeding of stab wounds. Old herbals recommend simmering the flowers in wine for an even more significant effect. This concoction stops inner bleeding and leucorrhoea and gives relief for painful rheumatic joints, lumbago, and sciatica. By its diuretic action, it can reduce edema and cleanses the blood.
Magickal Information about Queen Meadow
Meadowsweet was one of the Druid's most revered herbs. In the Mabinogion, it is told that, among other herbs, Meadowsweet served as a magical ingredient to create the flower maiden 'Bloddeuedd' who was to be the wife of Llew Llaw Gyffes. Thus it is often associated with love magic. Alas, the magical marriage did not last. Meadowsweet may be more suitable for finding a passionate but short-lived affair rather than marital bliss. It is also associated with the gift of courage, protection and may be used to attune to the fairy realm.